What do therapists expect? What should you do?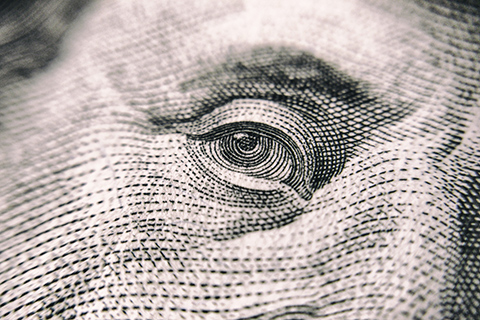 The act of tipping is a fascinating phenomenon. As consumers, we are trained over time to provide a tip for not only good service, but service in general, depending on the setting. We tip estheticians, hairstylists, taxi drivers, and wait staff—but not doctors, chiropractors, dry cleaners, or fast food staff. Ever been to a decent-size hotel in a city and need a cab? Have some singles ready.
It seems like more and more places and professions appreciate and even encourage tips. What about massage therapy?
Massage therapy lives in a few different worlds—health care, pampering, personal service, wellness. How do consumers know how to treat therapists, when the profession as a whole isn't sure where it lands?
Regarding tipping, massage falls in to the "it depends" column. It is truly contingent on the setting, and the expectation or policy set forth by the therapist or the facility where the massage is provided.
You normally don't see tipping in a medical setting. If you are fortunate enough to receive massage therapy in a hospital setting, you should not expect to need to provide a tip. Beyond that, most massage therapy settings welcome tipping. In fact, many employment environments actually rely on gratuities as a critical compensation element for their therapists.
How do therapists feel about tipping? Most therapists accept tips, and an important consideration to take into account is the effort required to provide a professional massage. One saying I like to repeat is, "There are no shortcuts in massage." An hour massage is just that—an hour's worth of bliss for you is an hour's worth of work for your therapist.
Massage therapy is heart work; your therapist isn't chasing a buck, but rather engaging in a vocation that feeds his or her soul, in addition to hopefully paying the rent. Massage therapy can be a 40-hour week, but is almost never 40 hours of just session work—it's simply too difficult to do at that frequency. The busiest massage therapists may perform 25–30 hours a week of session work. As a result, income potential reaches a limit, and gratuities can be a valuable element of a therapist's compensation.
From my own perspective, I tend to view tipping—whether for massage or dining or taxi rides—as a thank-you for the effort. It does not have to be outstanding service to get a tip, but if it is, I go big. A tip is a way of saying, "Thank you." For a massage, that thank-you starts at 15 percent.