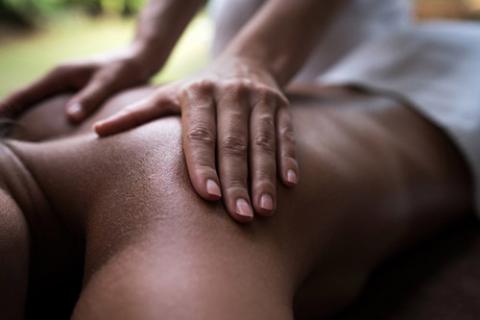 Massage Therapy
Exercising right after a session can both increase muscle soreness and compromise the value of the soft-tissue work you've just received.


You may have heard a couple of different words used to describe the occupation of people who perform massage therapy: masseuse or massage therapist. Which term does your bodyworker prefer, and which should you use?
Become a Massage Therapist
Learn More About Massage
What is massage, and how can it help you?
Explore 250+ types of massage and bodywork.
Your first massage or bodywork session