Picking your program is an important step on your path. Since every school and program is different, we encourage you to meet with your school's admissions advisor for specific answers to any questions you have. Some of the questions you might ask include:
What is the total cost of your school's program?
How many hours of study and/or hands-on practice are required?
What is the ratio of traditional classroom instruction to hands-on practice?
What are the rules and regulations governing massage in your state?
What are the financial expectations for graduates of your program?
Download our guide, Your Massage & Bodywork Career, for practical, helpful advice as you consider your options.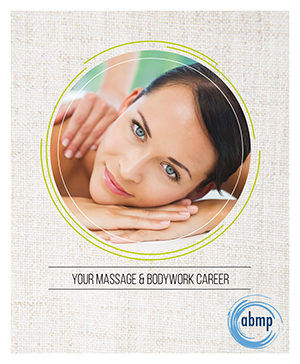 Visit our School Directory for a list of schools in your area.